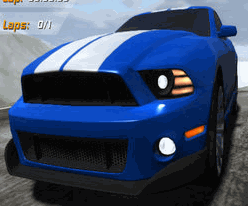 Burn up all tracks with the fastest and super nice car, especially built for them who like drift and speed.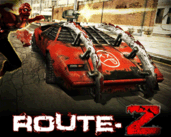 Fast cars, hordes of zombies, heavy guns! Drive to survive!

Drive your dirtbike over a crazy dirtbike track with rocks and obstacles to navigate.

Street Racing 2 is the ultimate 3D Street Racing game.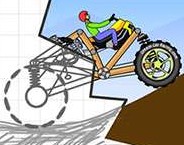 Design your own Car and Drive it!

Superbike racing through mountains, deserts, the arctic and the outback.

Select your car and try to conquer the world one setting at a time.
Its time to perform some crazy stunts, get on your dare devil bike and show some dare stunts.
Take to the tracks on your superbike, turbo your way through 20 racers over 8 exciting tracks.