Drive your dirtbike over a crazy dirtbike track with rocks and obstacles to navigate.

Street Racing 2 is the ultimate 3D Street Racing game.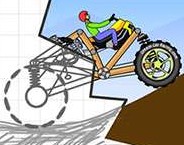 Design your own Car and Drive it!

Superbike racing through mountains, deserts, the arctic and the outback.

Select your car and try to conquer the world one setting at a time.
Its time to perform some crazy stunts, get on your dare devil bike and show some dare stunts.
Take to the tracks on your superbike, turbo your way through 20 racers over 8 exciting tracks.
Strength alone is not enough to move heavy loads you need some skill alongside!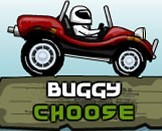 Drive beach buggys and boats and perform crazy stunts in this summer-themed version of Stunt Crazy.