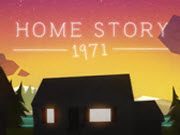 A torn photo, a locked door and a birthday - solve puzzles to unravel the mystery of Home Story: 1971.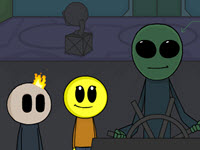 In Riddle Transfer you have to escape and save your friends.
Riddle Transfer 2 is the long awaited solution to the unresolved cliffhanger of 5 years ago.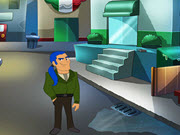 In this puzzle game you'll need to examine the crime scene, collect clues and talk to the crime suspects to solve the mystery.
Complete all 6 theatre plays to continue your journey.
After a bizarre encounter with his recently deceased grandma, Matthew understands that he now must continue his grandmothers work.
Use the objects and the clues hidden and save the ant as well as the ant eggs hidden in the anthill.

The submachine is all around us. You can feel it. But you can't escape it. Or can you?
Find hidden objects across 4 beautifully crafted floating islands in this eerie feeling game.