Featured Two-Player Games
More>>
Superspin.io is a multiplayer fidget spinner game that combines elements of Agar.io and Spinz.io.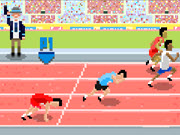 Get ready to compete in the Rio Olympics in Sports Hero.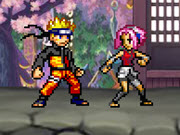 Pick a character and start fighting, performing endless combinations of different attacks.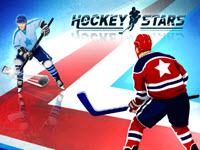 A fun multiplayer ice hockey game! Hit the ice and become a legend!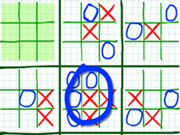 Strategic Tic-Tac-Toe is the ultimate Noughts and Crosses game with a new twist.
In Tennis Legends 2016 you can choose which tennis star you play as, and compete in challenging tournaments.
A great Counter Strike game online. Vivid scenes, shocking sound effects with 3D perspectives.
Sequel to a crazy go-to-distance highscores game with a new twist!
Fighting Brother 2,funny game!