Featured Adventure Games
More>>
You have to help Princess Bubblegum as she tries to get the most important ingredient for her science experiment: mushrooms.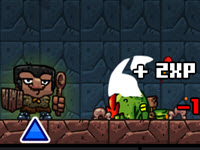 DETERMINE everything that would have been random about this dungeon crawling game!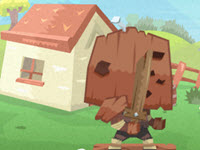 Hero Simulator: Idle Adventures is the updated version of the original Hero Simulator.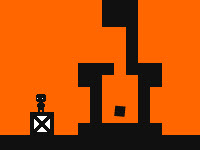 Things are rather simple in this gravity puzzle platformer where the levels wrap around you in unexpected ways.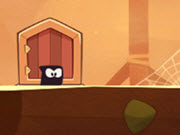 Dodge traps and steal gold in this unique html5 platformer game.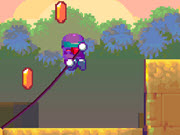 Vault is a funny platform game inspired by the Dutch sport Fierljeppen.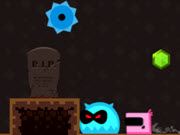 Welcome to the tower of destiny! Your goals are to climb as high as possible and collect a top score!
You're a Hare racing a Turtle across the desert. Running you say? No, you're launching from a cannon!

Puzzle platformer featuring a malformed marshmallow like alien.