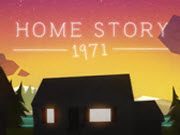 A torn photo, a locked door and a birthday - solve puzzles to unravel the mystery of Home Story: 1971.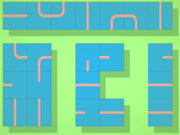 klocki is a cool webGL puzzle game.

Enjoy Euro 2016 and enjoy this addicting difference game of the Euro 2016 sence.
Nambers is a unique puzzle game with addictive gameplay.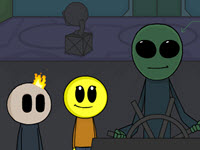 In Riddle Transfer you have to escape and save your friends.
Riddle Transfer 2 is the long awaited solution to the unresolved cliffhanger of 5 years ago.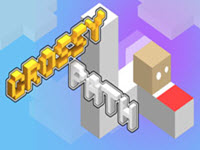 Crossy Path challenges your ability to think in multiple dimensions.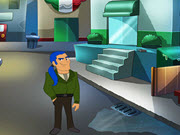 In this puzzle game you'll need to examine the crime scene, collect clues and talk to the crime suspects to solve the mystery.
There are a lot of puzzles inside the box. Can you solve all 30 and discover what is hidden inside?