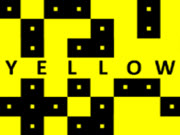 Yellow, a puzzle game for you! Can you make the screen yellow in all 25 levels? Each level has its own logic.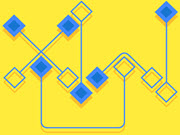 Rhomb is a minimal relaxing puzzle game. Just a good, non-intense, pure gaming experience you will enjoy.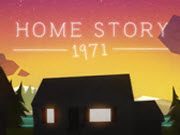 A torn photo, a locked door and a birthday - solve puzzles to unravel the mystery of Home Story: 1971.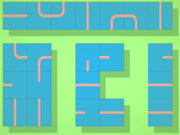 klocki is a cool webGL puzzle game.

Enjoy Euro 2016 and enjoy this addicting difference game of the Euro 2016 sence.
Nambers is a unique puzzle game with addictive gameplay.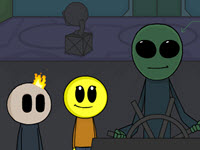 In Riddle Transfer you have to escape and save your friends.
Riddle Transfer 2 is the long awaited solution to the unresolved cliffhanger of 5 years ago.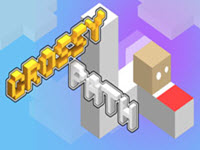 Crossy Path challenges your ability to think in multiple dimensions.