Featured Other Flash Games
More>>
Dogs vs Homework is a clicker game about outsourcing your homework to your dogs!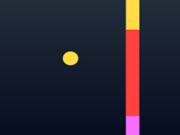 Flappy Color Switch is a html5 game mixed with Flappy Bird and Color Switch.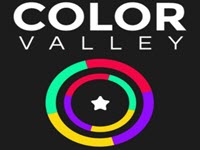 Tap to guide the ball carefully through the obstacles in this challenging skill game.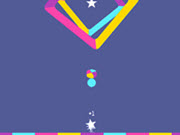 In Color Addiction you can only pass through surfaces that have your color.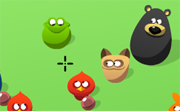 This game is all about mouse handling in fragile ecosystems.
cut the fruits! Type out the correct spelling of each word in order to destroy them.
Help elves to make a jam and save the feast!
Click near a ship to change its trajectory, collect coins, and land safely on planets!

You were able to learn how to fly, but Icebergs stopped you and crushed your dreams.