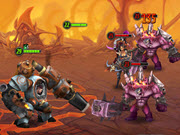 Infernals is action-packed RPG with awesome 3D graphics and effects.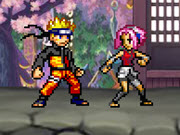 Pick a character and start fighting, performing endless combinations of different attacks.
Have fun with Whack your Neighbor! A great new game in the whacking series!
Your favourite napkin is missing! And all you have on your side to find it is a crossbow that only shoots in one direction!
ZombIdle is a brand new simulation game. It mixes a classic zombie fighting game with an idle gameplay!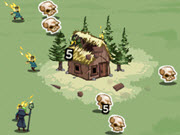 Zombidle: Kingdom Domination is the newest update in the idle zombie battle game.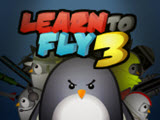 This time, our penguin is challenged to not only fly, but make it to space!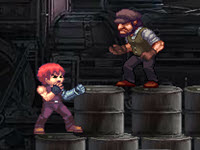 Now you got the most fun fighting/action game on the Flash platform -Arm of Revenge!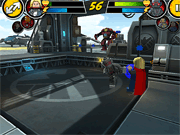 Try to dispose of your enemies, and switch easily between your heroes.